Colorless is a dark fantasy webcomic that follows the story of Joki, who wakes up in a supernatural city called Aisho, with no memories of previous events. He learns about the creatures lurking Aisho city's streets and just how unwelcome humans are.
Colorless updates every Friday!
---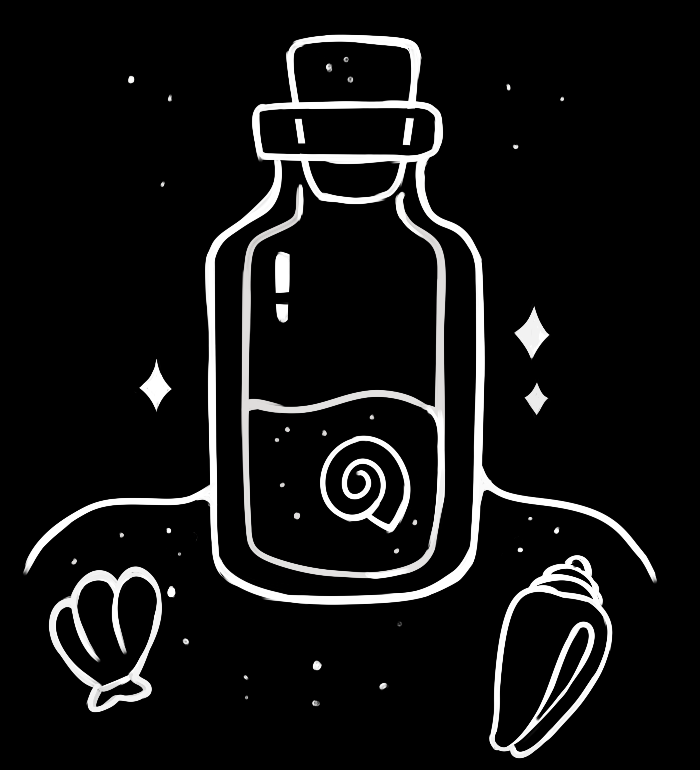 Colorless is created by Nicole Sands.
Colorless started as a small inside joke and hobby with friends when I was 15.
Now I work hard to make into something special.
I launched Colorless February 29th 2016.
---

"Still Dreaming" is composed by: Sadface
Sadface: Newgrounds
---

Colorless contains some adult themes and sensitive content that may be offensive to some viewers. Read with extreme caution!